The re-launch of the iconic Fiat 500 was crucial to the future of Fiat. Our challenge was to create a launch event that reinforced the launch messaging 'Everyday Masterpiece'. We needed a venue that shared the car's iconic design and engineering excellence, and most importantly would attract the media. Where better than London's 'Everyday Masterpiece' The London Eye? 

500 hours into the New Year we threw a spectacular party for 1,500 competition winners, 100 members of the media and 500 Fiat guests and celebs. The show was hosted live on Virgin Radio and simultaneously beamed into 170 Fiat dealerships nationwide. The result? Over 8,500 orders were taken within one month of the launch.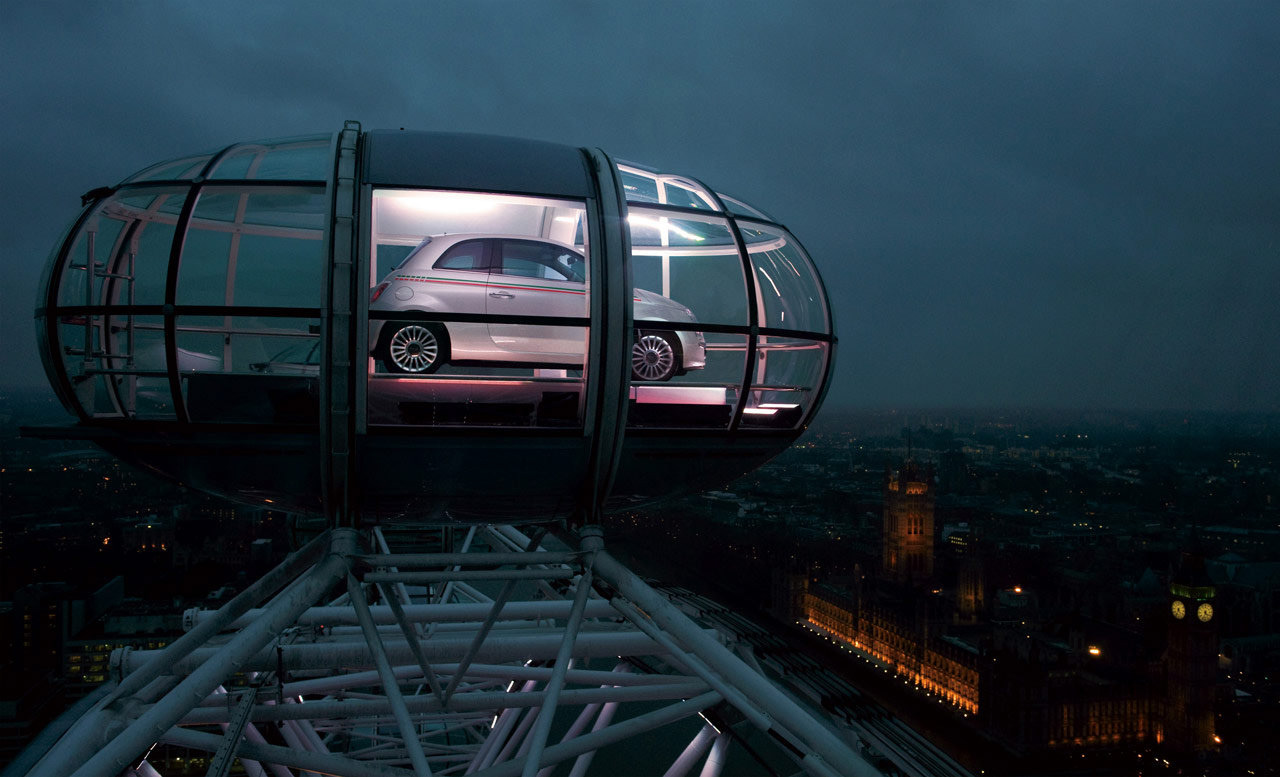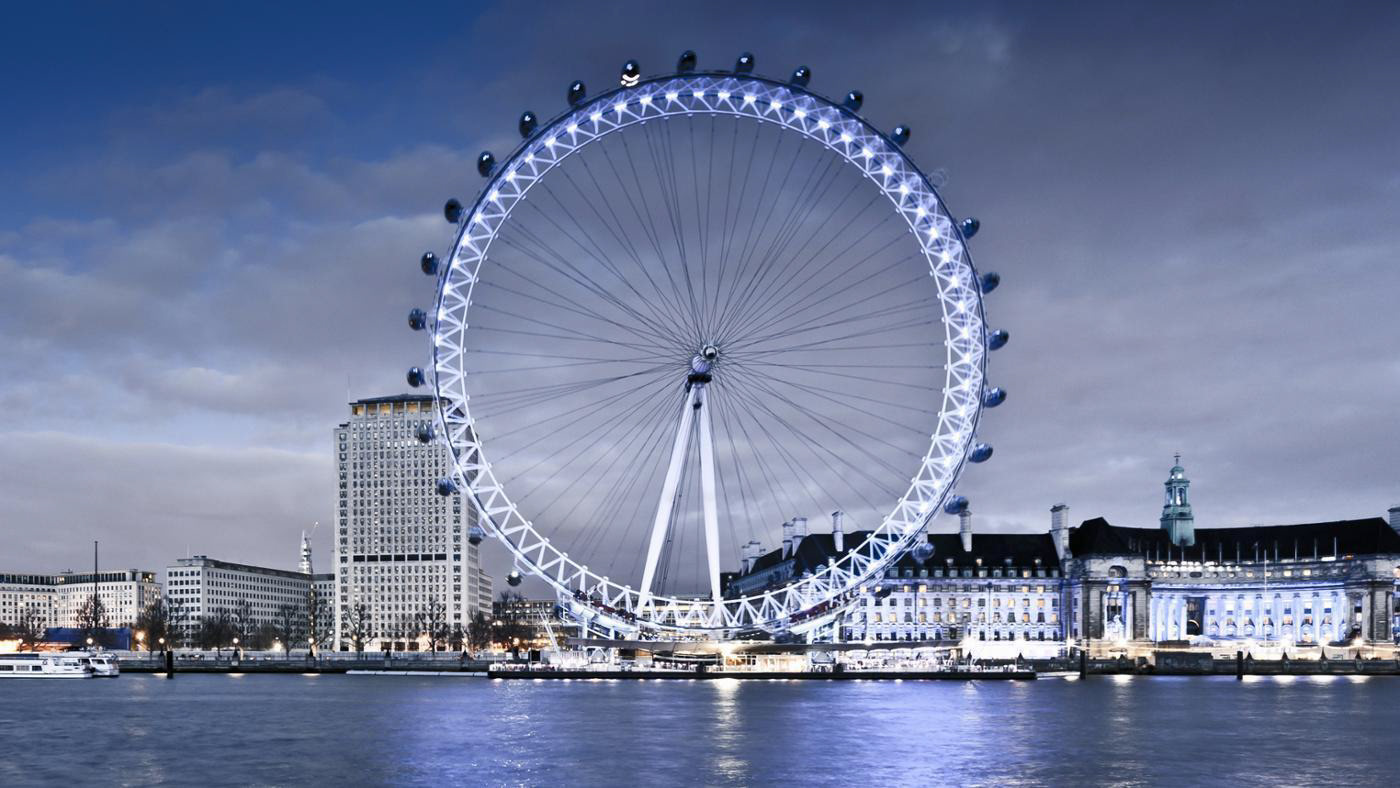 FIAT 500C LAUNCH EXPERIENTIAL
Following on from the successful launch of the Fiat 500, we were tasked with launching the convertible version - the Fiat 500C. We created a one-week summer festival bang in the middle of Oxford Street. Visitors were invited to experience all that's great about the British summer, with the 500C at the heart of this. The launch was a huge success, pulling in 55,177 visitors. And the sun even shone for the whole week (almost).